Healthcare Consultants with the Acumen and Expertise You Need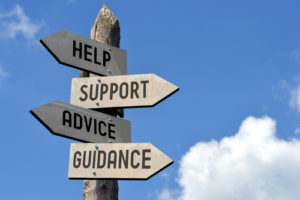 Located near the life science and tech hub of Indianapolis, Indiana, Compass Medical Solutions and a network of affiliates partner with various types of healthcare organizations.  Our healthcare consultant services help organizations to achieve goals and avoid obstacles.
A Complex Industry
The healthcare industry has never been more complex than it is today.  This is just as true for healthcare providers and organizations as it is for consumers.  Businesses in the healthcare community operate within an environment that is ever-changing and interconnected.  Providers must juggle the demands of competing priorities, including patient satisfaction, regulatory compliance, continuing innovation, and growing profit.
A Knowledgeable Guide
It is therefore not surprising that companies encounter problems that are not easily solved, decisions that are difficult to make, and goals that prove to be elusive.  Compass Medical Solutions exists to guide you through the complex landscape and find your "true North."  Whether you are assessing a new opportunity, resolving an issue, or just looking to grow, Compass can help you cut through the complexity and find an effective solution.  Years of experience in diverse sectors of the healthcare industry have given us a depth of knowledge that is hard to find.
A Valuable Partner
Our purpose is to positively impact your organization. We will help you advance your goals, such as improved profitability, increased revenue, improved efficiency, or whatever your objective may be.  Rather than applying a one-size-fits-all program, instead we tailor our services to the specific needs of each of our clients.  By first listening to all that you want to accomplish and what your current situation is, we are able to apply our extensive experience within the healthcare industry to develop and execute a plan that meets your needs and achieves your objectives.  With expertise that is both broad and deep, we are able to tackle a wide variety of issues within the healthcare market and deliver value to your organization.