Federal Contracts
Compass Medical Solutions is registered on SAM (System from Award Management) and is verified by the Center for Veterans Enterprise (CVE) as a Service-Disabled Veteran-Owned Small Business (SDVOSB). As a certified Service-Disabled Veteran-Owned Small Business (SDVOSB), we are intentional with putting a primary emphasis on providing a higher standard of service to our Veterans Administration (VA) and Department of Defense (DOD) customers by navigating innovation and advancement into the medical care and treatment of our veterans and to our active duty military personnel either on the battlefield or in garrison.
Compass is committed to the federal contracting process, and by utilizing our full-time in-house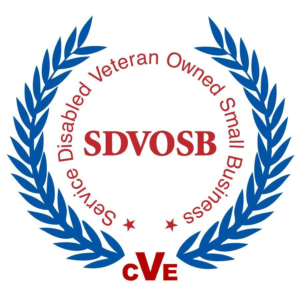 RFP/RFQ/RFI response team, we are well positioned to be able to respond to opportunities posted on the Federal Business Opportunity website (FBO) as well as direct solicitations. Through the utilization of our strategic partners, Compass is confident in the ability to be able to respond quickly to federal contractors' request. It is our mission to inform and educate our federal contractors regarding options available to them, as the healthcare industry can be difficult to navigate at times.
Compass Medical Solutions is currently in the process in working with the General Service Administration (GSA) with securing various GSA schedules.  When adding schedules, we first source from domestic and TAA compliant manufacturers and service providers, and we look forward to adding more contract scheduling vehicles as our service and product offerings continue to grow.
State Contracts
Compass Medical Solutions is a member of the Indiana Veteran Owned Small Business (IVOSB)  program and we are committed to researching contract opportunities that will help assist the state of Indiana and its neighboring states with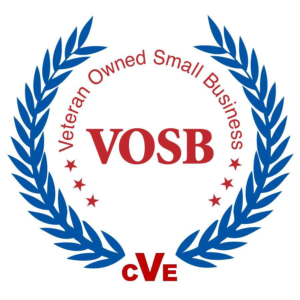 meeting their Minority and Women's Business Enterprise (MWBE) participation goals.
To learn more about the experts at Compass Medical Solutions and our capabilities, contact us.