Experienced in Healthcare
With the constant stream of advances in science and medicine, the world of healthcare has become more and more complex. Compass is an experienced fully Service-Disabled Veteran-Owned Small Bus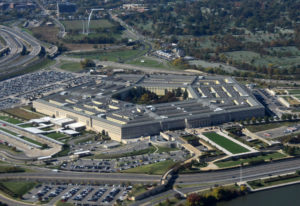 iness (SDVOSB), which has been helping our clients in the private healthcare sector to navigate this complicated atmosphere, focusing on making healthcare organizations more efficient, controlling costs, and optimizing patient care. Now we are looking to apply all that we have learned in the private healthcare sector to serve U.S. government contractors in the same capacity.
Partnering with Government Contractors
Not only do we understand the intricacies of healthcare, but we also appreciate the substantial demands on U.S. government agencies and contractors in the arena of healthcare. Our extensive experience allows us to partner with you to overcome challenges and connect with suitable providers of needed ancillaries (such as laboratory, pharmacy and durable medical equipment), services (like project management, medical waste disposal and destruction services), and supplies & equipment (include ambulatory, lab and diagnostic equipment). We are always looking out for your best interests as we help you to minimize waste and fraud and to operate more efficiently. The Compass team brings our deep understanding of healthcare to work for each client, facilitating increased productivity and cost-efficiency.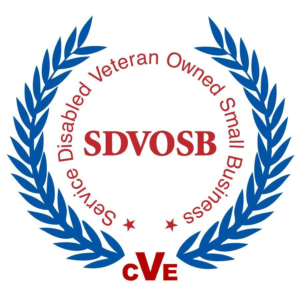 To learn more about the experts at Compass Medical Solutions and our capabilities, contact us.