Strategic Partners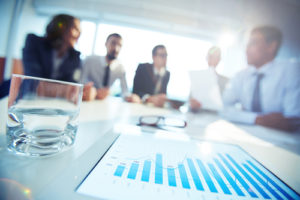 Compass Medical Solutions has formed strategic partnerships with industry leaders and innovators in healthcare service and manufacturing to offer a total comprehensive portfolio to U.S. government agencies and deliver on our promise of superior customer service. Our affiliated network of partners extends from small, privately held, manufacturers and service providers to publicly traded corporations with global presence.
Compass also focuses on teaming arrangements that will be beneficial to all parties, especially for our customers. It is vital that we identify synergistic business roles in each teaming relationship that is formed so that together we can ensure we are guiding our customers to operational efficiency while arriving them to economies of scale not always available to them.
Our Vendor and Teaming Partners
How Our Partnership Can Grow Your Government Sales
Compass Medical Solutions is a Service-Disabled Veteran-Owned Small Business (SDVOSB) with an unparalleled degree of experience in the healthcare industry. In our years of experience within the private sector, we have developed strategic partnerships with industry leaders, allowing us to provide a comprehensive portfolio of offerings to U.S. government agencies and the Department of Defense. In order to better meet the needs of our customers, we are continually seeking new partners who share our commitment to quality and integrity. It is our goal to create alliances that are beneficial to all parties and we continue to build relationships across U.S. federal agencies at the clinical, procurement, and contract level by taking a co-managed approach with our manufacturing and service vendor partners.
Learn More About SDVOSB
Prospective Vendors
At Compass Medical Solutions, we are always looking to add to our vendor network. We seek to partner with healthcare manufacturers, distributors, suppliers, and providers that share our values and are committed to delivering quality products and services and maintaining a high degree of integrity.
Would You Like to Partner with Compass?
If you are interested in working with us, please send your requests to info@compassmedsolutions.com and we will be in touch soon. We are committed to responding promptly to each and every solicitation.