Partnering with Healthcare Plans and Payers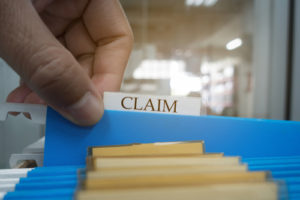 Healthcare costs and reimbursement rates are under constant scrutiny. Compass Medical Solutions partners with payers, including insurance companies and companies with self-funded insurance plans, to find ways to promote value-added healthcare while controlling costs. Compass can help implement innovative solutions that are mutually beneficial to payers, providers, and most importantly, patients.
Evaluating Opportunities
Compass Medical Solutions has the experience and expertise to identify and evaluate potential opportunities to improve efficiency, value, and ultimately, patient care. We have proprietary licensed technology to audit claims and find anomalies indicating overpayment or waste. We can help payers find patterns of unnecessary spending. As an example, labs and diagnostics are all too often overlooked by payers as they evaluate patient care. Diagnostics should be at the cornerstone of all patient care, playing a vital role when physicians are determining treatment plans, especially when prescribing medications. We can help payers to identify and reduce overutilization.
Increasing Efficiency and Profitability
Our depth of knowledge garnered through years of experience provides the basis of our ability to analyze, evaluate, recommend, and manage. We have a thorough understanding of the healthcare industry, including its complex payer environment. Clients can be confident that all our recommendations will take into consideration the essentials of excellence in patient care and ongoing compliance. Some of our capabilities include finding effective ways to manage or reduce spending and evaluating new cost-effective ancillary providers. We can help connect clients to ancillary providers that prioritize patient care based on medical necessity while avoiding overutilization.