Consulting for Healthcare Companies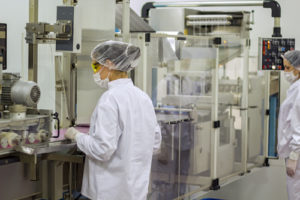 Healthcare companies operate in one of the most complex and rapidly changing industries in the world. Compass Medical Solutions is a healthcare consulting company that offers the tools and partnerships that healthcare companies are looking for. We are able to offer a wide range of services from high-level strategy to the details of execution and administration.
Tailored to Your Needs
Compass Medical Solutions understands that every healthcare company has its own needs, its own challenges, and its own goals. For each client, we start by learning about them. Then we can make a plan of action to accomplish your goals and address your concerns. We will help you make your goals a reality, whether you are looking to expand your offerings, explore a new partnership, or just improve your daily operations. Some specific services that Compass can offer include:
Developing new products
Evaluating and improving current product offerings
Assisting with full and partial lab configurations
Improving brand recognition and market position
Assembling, preparing, and evaluating sales teams
Addressing reimbursement issues
Navigating a regulated environment.
If you would like to learn more about our capabilities, contact us.